How San Francisco Bay Area Residents Are Confronting a Persistent Housing Crisis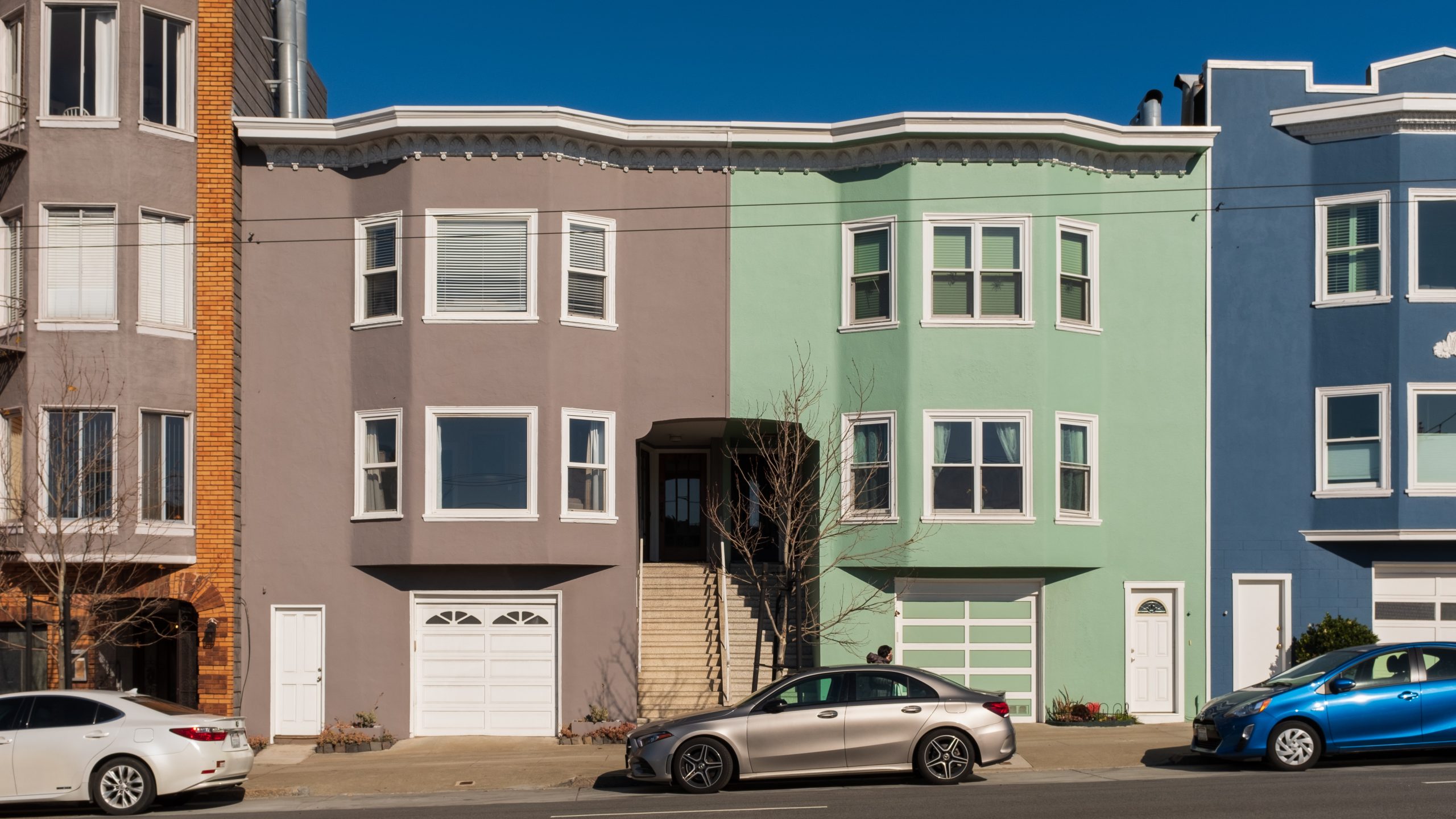 For many, buying a home is a symbol of the American dream.
It is the ultimate goal in the formula told by parents across the country. Go to school, get a job, then buy a house.
But for thousands of families and individuals in California, it is a recipe from a bygone era. Consider the San Francisco Bay Area with over 7 million people living in 101 cities and towns, encompassing nine counties: Alameda (Big City), Contra Costa (Urban Suburb), Marin (Urban Suburb), Napa (Urban Suburb), San Francisco (Big City), San Mateo (Urban Suburb), Santa Clara (Big City), Solano (Urban Suburb), and Sonoma (Urban Suburb). The region's median house prices reached $1.3 million in May, with bidding wars causing prices to soar just one year into the pandemic.
For Nick and Jessica, a couple in their mid-twenties working as a software engineer and designer, house hunting has been a discouraging process. After going through numerous listings and house viewings, they signed an agreement for a five-unit, multi-family house in late July. Their plan was to invest in the property with family members, and to live in one of the units while renting out the rest to help pay for the mortgage. They explained how in Alameda, a city set on a six-mile long island next to Oakland, many families look for single-family homes with spacious backyards to raise their families. As a result, multi-family homes aren't priced as competitively.
But after finding problems during the home inspection, they decided to back out after a week. They would have bought the house for $2.1 million. "So many of us are sold on the process of working hard, going to college, and buying a house," the couple says. "But that's just not how the process is. It is not romantic at all."
They acknowledge that they are still fortunate to be in a position to look for homes, thanks to support from family. Both Nick and Jessica live with their parents, but hope to move in together once they purchase a home. "Right now we're lucky to be living in Alameda and working decent jobs. But if you're not in tech, or aren't an engineer or lawyer, how can you possibly come up with the money for a down payment?"
It is a problem that thousands of families are facing across the Bay Area. Solutions are in the early stages as local leaders face solving the challenges of restrictive zoning laws, wages, and accessible and affordable transportation.
Too Many Jobs, Too Little Housing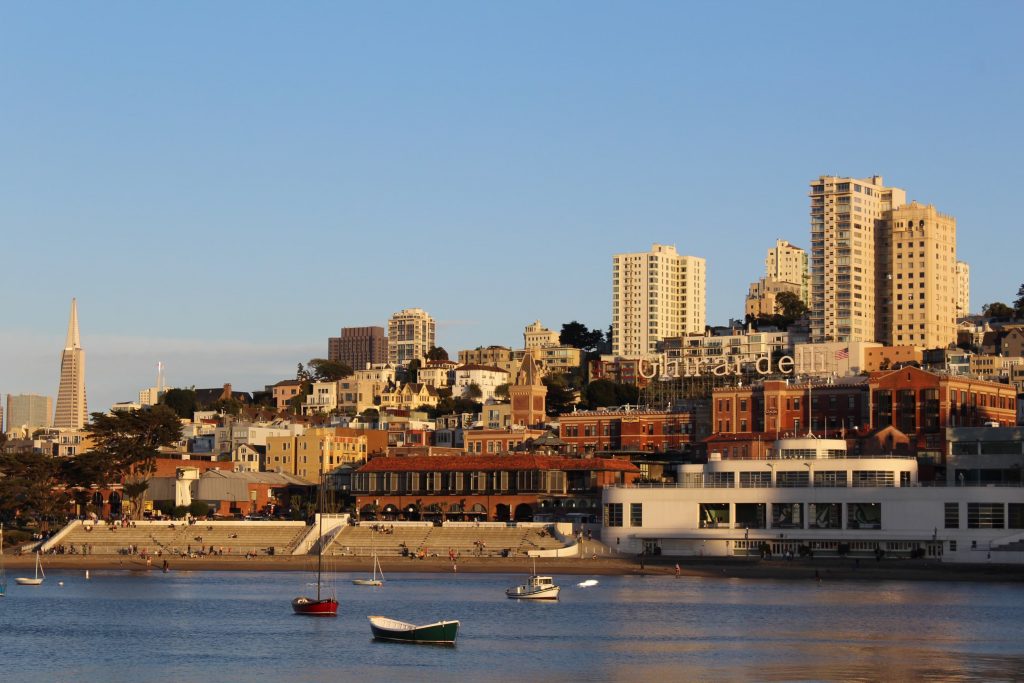 A central factor in the crisis is that there are lots of jobs being created, but little housing built for the people working them. Between 2009 to 2018, there were 3.5 jobs created for every housing permit issued in the Bay Area. That, in addition to restrictive zoning laws, politics, and the rise of housing costs, has made the region a victim of the crisis. The price of lumber, for example, increased from historic averages hovering below $500 per thousand board foot, to a peak of $1,670 this May.
According to Tim Iglesias, a lawyer and housing expert at the University of San Francisco, the rules of supply and demand don't apply to the Bay Area. "There's an inexhaustible demand for high-end housing," he says. "But there are so many rich people that builders could build high-end housing day and night for years."
Iglesias says that unless housing is targeted for a specific population, and built with policies to ensure that it is affordable and in areas with good schools, the housing crisis will not be solved. He says there are also entrenched interests in the way. Because many regular voters are homeowners, and many homeowners are more conservative, it is hard to reduce or eliminate exclusionary zoning laws. One example is single-family zoning, a policy that has prevented cities across California and the Bay Area from building multi-family units. In San Francisco, advocates of the policy say that building more housing in neighborhoods will cause traffic and congestion, while opponents argue that it is used to keep working-class families and people of color out of affluent neighborhoods.
He notes that policies are part of a larger ecosystem. "Individual cities can create decent policies, but the housing crisis is a regional crisis," says Iglesias. "There's a job market, transportation, and a housing market that all interact in the Bay Area."
What Cities Are Doing
In Oakland, a major city on the east side of the San Francisco Bay, the housing crisis has made the city unaffordable to many of its residents. Despite having been a more affordable, working- class city throughout the mid- to late-20th century, the creation of thousands of jobs in Silicon Valley and lack of housing development have led to skyrocketing home values in Oakland. From 2011 to 2021, median home values in the city increased from $380,000 to $890,000. As a result, more residents looked to live in more affordable options, like tiny homes, ranging between 100 and 400 square feet, and RVs.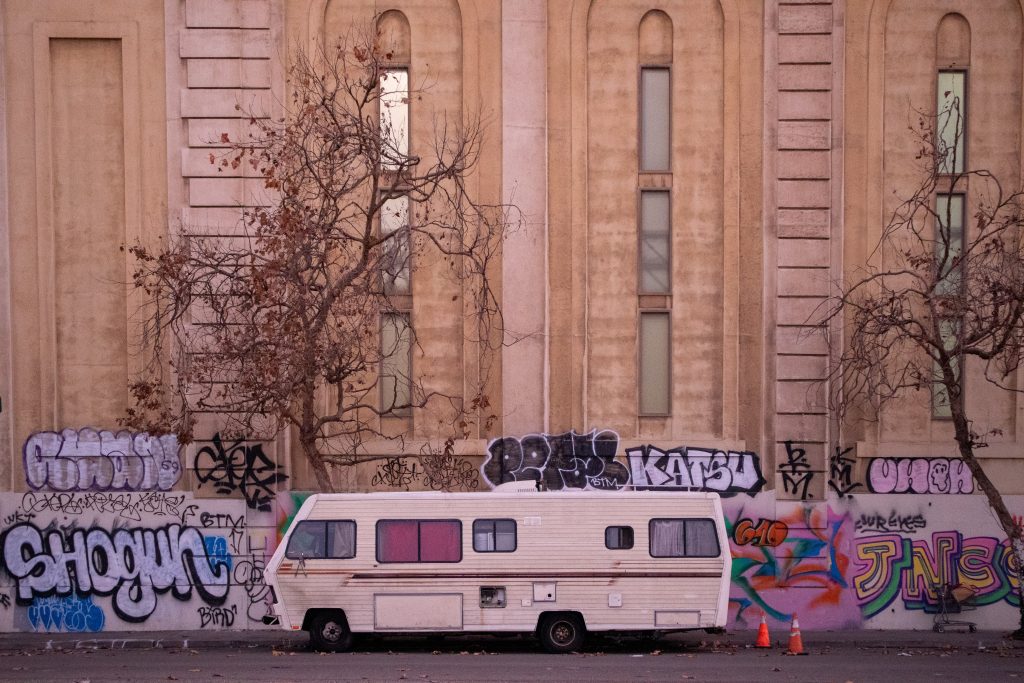 According to Darin Ranelletti, Policy Director for Housing Security at the City of Oakland, the city is proposing a plan to legalize tiny homes and RVs parked in private property. This would allow homeowners to make money from renting out such spaces, but at prices lower than the city's average rent of $2,600. "We looked at the planning and zoning rules and saw how they were out of date," he says. "So we wanted to legitimize these places that cost less to build, while enabling these residents to live in a safe and healthy way." Construction for a single unit can go above $600,000, while tiny homes can be built for approximately $115,000.
The proposal is only part of a regional approach the city is leveraging to solve the housing crisis. In 2019, a state bill was passed to create the Bay Area Housing Financing Authority (BAHFA), a regional authority governed and staffed by Metropolitan Transportation Commission (MTC) personnel, but operated as a separate legal entity. "It gives, for the first time ever, a regional approach to housing solutions," Ranelletti says. "When Washington provides funding for transportation, it goes through MTC, the regional funding agency for transportation. Up until now, we did not have a similar entity for regional housing funding."
Some elected officials say current federal funding is not enough. Mason Fong, a Democratic Councilmember for the City of Sunnyvale — a Silicon Valley city that is home to Yahoo and LinkedIn — says the city gets more funding from commercial taxes than federal grants. In 2019, before the pandemic caused many offices to close, the city received nearly $11 million in housing mitigation fees — fees that several Silicon Valley cities charge developers to offset the costs of building affordable housing. While in 2021, the City received a $1.4 million grant for affordable housing from the U.S. Department of Housing and Urban Development.
The challenge, however, is educating residents and voters about the need for housing and the costs of housing development. "Most residents don't understand the relationship between commercial and affordable housing funding," he says. "Because affordable housing units cost more than $500,000 per unit to build, most cities use the funds provided via commercial development to pay for affordable housing development."
He also points to the fact that in Silicon Valley, people are considered to be living in poverty if they make less than $115,000. Many of the homes built in the 1960s are also selling for more than $2.5 million. On top of that, he says that everyone is bidding up to 10% more than what people are asking for. Median sale prices for homes are at $1.69 million, while median rent prices are at $2,508. "I know for a fact that I can't afford a home in my own city," Fong says. Sunnyvale Councilmembers are paid an annual salary of $32,000, with some Councilmembers, including Fong, working additional jobs.
Private Sector Solutions
With complex zoning laws and rising housing costs, some businesses have looked at the crisis as an opportunity to create innovative solutions.
Mighty Buildings, a startup based in Oakland, creates 3D printed homes and accessory dwelling units (ADUs), also known as granny flats or in-law units. With the company's ADUs starting at $187,000, and its homes selling for up to $431,000, the company hopes to provide more affordable and environmentally sustainable housing options for residents in the Bay Area. In an article by TechCrunch, the company stated that it is able to print 3D structures "as quickly with 95% less labor hours and 10-times less waste than conventional construction." A 350-square-foot studio apartment, for example, could be built in 24 hours and sold for $115,000.
Tech giants have also looked to play a role. In 2019, Google pledged to invest $1 billion to tackle the housing crisis. Already $115 million of the pledge has been allocated to build affordable housing, including investments in companies like Factory OS, a startup that lowers construction costs by building modular apartments, homes built section-by-section in off-site factories. The investment has helped the Factory OS build more than 1,000 housing units in Northern California, at costs 20% to 40% lower than traditional housing construction.
Modular housing however, would only be part of the solution. Local leaders will still need to solve other issues like zoning laws, wages, and accessible and affordable transportation.
Bay Area organizations and governments have signaled a determination to invest in regional solutions. With $20 million in funding from the California state budget, San Francisco's regional Bay Area Housing Finance Authority announced plans to launch five pilot programs for the region, though no timeline was given. According to the Association of Bay Area Governments, the plan will connect residents with affordable housing options, provide financing and technical assistance, and create a database of affordable homes in development for funders to track and prioritize. It will also implement a regional homelessness prevention system through the San Francisco-based nonprofit All Home, which provides housing assistance, legal services, and financial counseling to renters.
While regional leaders have an enormous challenge ahead of them, many residents may have to postpone long-awaited dreams of owning a home.
A dream increasingly distant, for many living in the Golden State.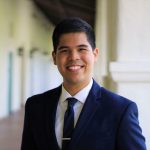 Marjon Saulon is a writer based in Alameda, California. He has written about politics and civic engagement for the San Diego Union-Tribune and Times of San Diego.